What's Your Home Worth?

Get a free comparative market analysis of your home's worth sent to you with no obligations.
---
Looking to Buy, Sell, or Invest?
Contact Us TODAY for your free consultation
240-706-SOLD (7653)

If you need assistance with a potential short sale,
you've come to the right place.
Schedule your FREE short sale consultation NOW!

Although we are prepared to assist with all your real estate needs,
we specialize in short sales and luxury homes.

Greetings and Welcome!


Here at Tyra General & Associates, we strive to take care of ALL your real estate needs.
When you walk through your new front door, we want it to be an unforgettable experience.

This is about more than real estate. Your home is the place where you should find comfort and peace. It is a place to enjoy family and friends and cherish memories for years to come.
All Real Estate Companies, Realtors, & Teams Are Not the Same

We take a different approach to real estate. This approach is one that is built on developing great relationships and finding exactly what you need.

By utilizing the latest technologies, market research and business strategies we are prepared to exceed your expectations. We listen and that means we find solutions that are tailored to you.
How we help...
Thanks for starting your real estate search with us. Whether you are looking to buy, sell, rent, or just find update real estate information, this website is full of resources that can assist you. After you have had the chance to review the site, contact me so we can discuss further how we can help.

On our site you can search for homes in the DC Metro Area.

As you prepare to take this journey to meet your real estate needs, remember
"You Need A General on Your Team".

We look forward to serving you.


Take care & God Bless,


Tyra General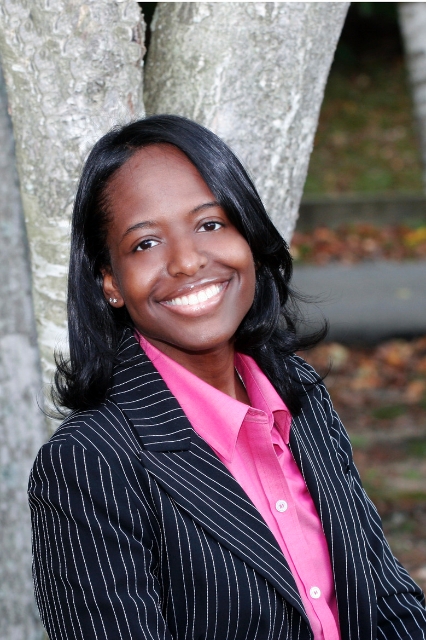 ____________________________________________________________________________________________
Your First Home
Looking to purchase your first home? Click here to request a complimentary copy of Your First Home: The Proven Path to Home Ownership.

"This Month in Real Estate"